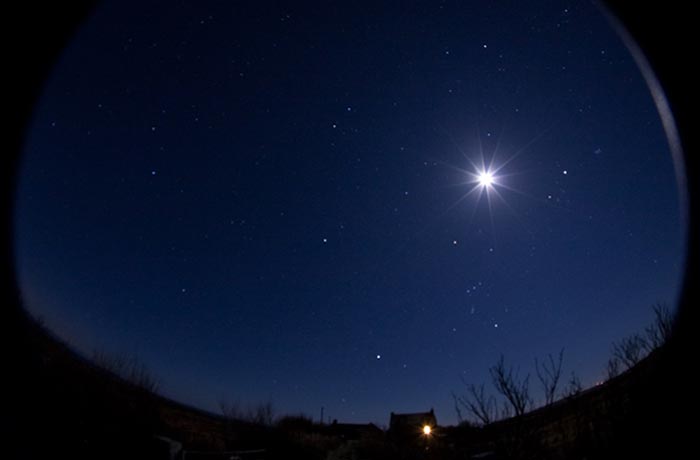 About
Coll lies among the Inner Hebrides about 10 km west of coastal Argyll and hosts just over 200 permanent residents. It attracts dozens of bird species according to the Royal Society for the Protection of Birds, which owns an extensive reserve at the west end of the island and hosts one of Coll's recognized night sky viewing sites on its land. Nature tourism in part draws thousands of visitors to the island each year.
A sparse population and geographic isolation make the night skies over Coll among the darkest in Scotland. The island adopted a quality outdoor lighting management plan to ensure Coll remains dark for many future generations of residents and visitors.
Designated
2013
Category
Dark Sky Community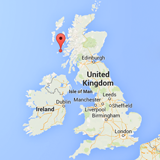 Address
Scotland, United Kingdom
Google Maps
Contact
Land Area
77 km2
Documents
Weather
Click here to find ideal environmental conditions for viewing the night sky in Coll, Scotland (56.62319, -6.56194). Don't forget to plan your trip during the new moon and astronomical twilight to enhance the viewing experience!