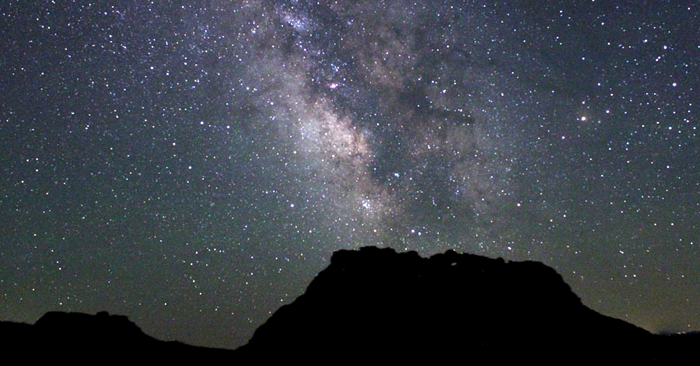 About
Craters Of The Moon National Monument protects some 21,618 hectares of volcanic formations and lava flows on the northern edge of the Snake River Plain in south-central Idaho, U.S. A sequence of eruptions in the area from roughly 15,000 to 2,000 years ago resulted from rifting of the surface due to residual heat from the Yellowstone hotspot, thought to have been located under what is now Craters Of The Moon some 10 to 11 million years ago. Repeated lava flows raised the land elevation enough to expose it to prevailing southwesterly winds, helping to keep the area dry. As a result, there is very little vegetation on the lava fields, giving the area the sense of desolation. Upon signing his executive order creating the Monument in 1924, U.S. President Calvin Coolidge succinctly described it: "this area contains many curious and unusual phenomena of great educational value and has a weird and scenic landscape peculiar to itself."
The Monument sits at the edge of one of the largest remaining 'pools' of natural nighttime darkness in the lower 48 U.S. states, defined by the rugged wilderness of interior Idaho. Forbidding conditions on the Snake River Plain deterred settlers in historic times, and the area remains sparsely populated. This also serves as a form of natural defense against development that could bring significant new sources of artificial light at night; most larger cities in Idaho roughly follow the course of the Snake River as it sweeps a wide arc through the southern half of the state. Craters Of The Moon has capitalized its dark-sky resource – as well as its planetary-themed name – to draw visitor attention to the splendor of its night skies and their active conservation.
Designated
2017
Category
Dark Sky Park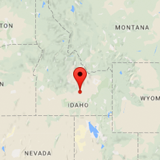 Address
1266 Craters Loop Road
Arco, ID 83213 USA
Google Maps
Contact
Land Area
216.2 km2
Documents
Weather
Click here to find ideal environmental conditions for viewing the night sky at Craters of the Moon National Monument (43.44138, -112.19111). Don't forget to plan your trip during the new moon and astronomical twilight to enhance the viewing experience!