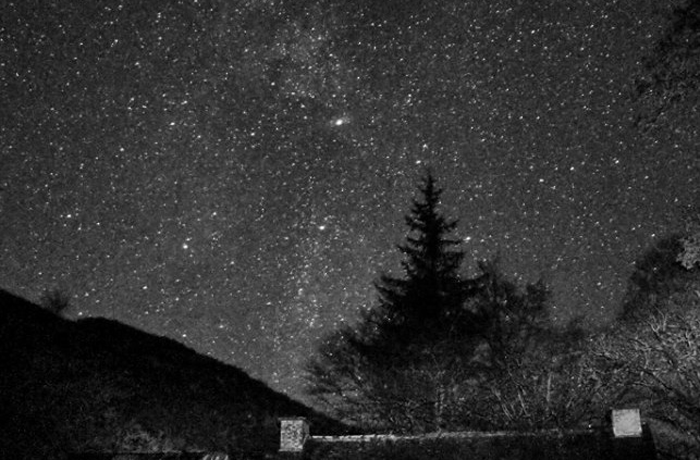 About
The Elan Valley of central Wales was purchased by the Birmingham Corporation in 1892 for the purpose of creating a reliable municipal water source for the city of Birmingham, England, some 115 kilometers away. Prior to the construction of dams in the Valley to store a reliable supply of clean water for Birmingham, the city suffered from poor water quality and a lack of sanitation. The Valley's reservoirs still supply drinking water to the region, but in recent years the area has become a popular destination for tourists. Its situation along the mountainous "spine" of Wales places it roughly midway between the IDA International Dark Sky Reserve at Brecon Beacons National Park in the south and Snowdonia National Park, an aspiring IDA International Dark Sky Park, in the north.
The management of the property was transferred to Dŵr Cymru Welsh Water, a non-profit organization, under terms of the Water Act of 1973. In 1989 Dŵr Cymru Welsh Water established the Elan Valley Trust to ensure the long-term conservation of natural resources in the Valley and to promote both public access to the land and environmental education. Having become aware of the significance of the Valley's dark skies and importance of preserving them, the Trust has taken steps to secure the sky quality with a quality lighting plan and raise awareness of the Valley's dark, fragile nighttime environment.
Designated
2015
Category
Dark Sky Park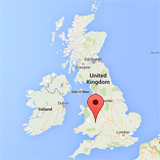 Address
Powys, Wales
Google Maps
Contact
Land Area
180 km2
Documents
Weather
Click here to find ideal environmental conditions for viewing the night sky at Elan Valley Estate (52.25957, -3.57195). Don't forget to plan your trip during the new moon and astronomical twilight to enhance the viewing experience!