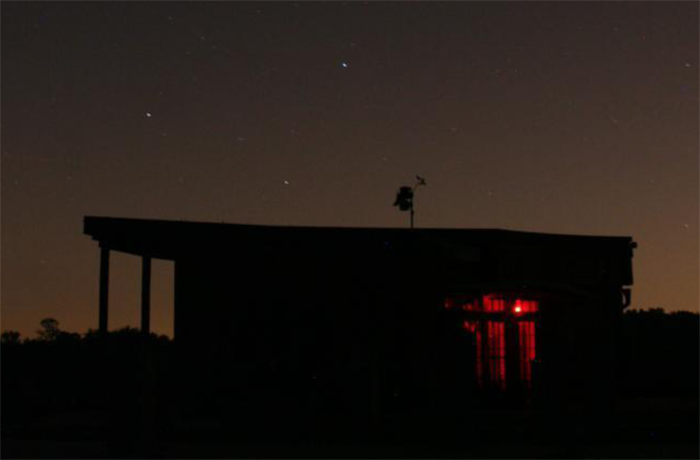 About
The idea for Observatory Park began with the donation of a 0.64-meter telescope and a small parcel of land. In 2008, the park acquired nationally recognized Nassau Observatory and the land adjacent to it; ironically, Nassau Observatory was moved from Cleveland to Geauga County in 1957 due to increasing light pollution, but it wasn't routinely used after the early 1990s.
The finished park boosts an observatory, two telescopes and permanent astronomy-themed exhibits on its 418-hectare preserve in Monteville Township. The park and its features provide an exciting link to the history of astronomy in Ohio while creating resources for the future. Science professionals from numerous universities, the Great Lakes Science Center and the Cleveland Museum of Natural History collaborated with local astronomy organizations and school districts for Observatory Park's programs and design.
Designated
2011
Category
Dark Sky Park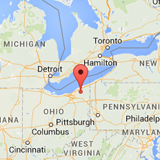 Address
10610 Clay Street
Montville Township, OH 44064 USA
Google Maps
Contact
Land Area
4.5 km2
Documents
Weather
Click here to find ideal environmental conditions for viewing the night sky at Geauga Observatory Park (41.58442, -81.08056). Don't forget to plan your trip during the new moon and astronomical twilight to enhance the viewing experience!