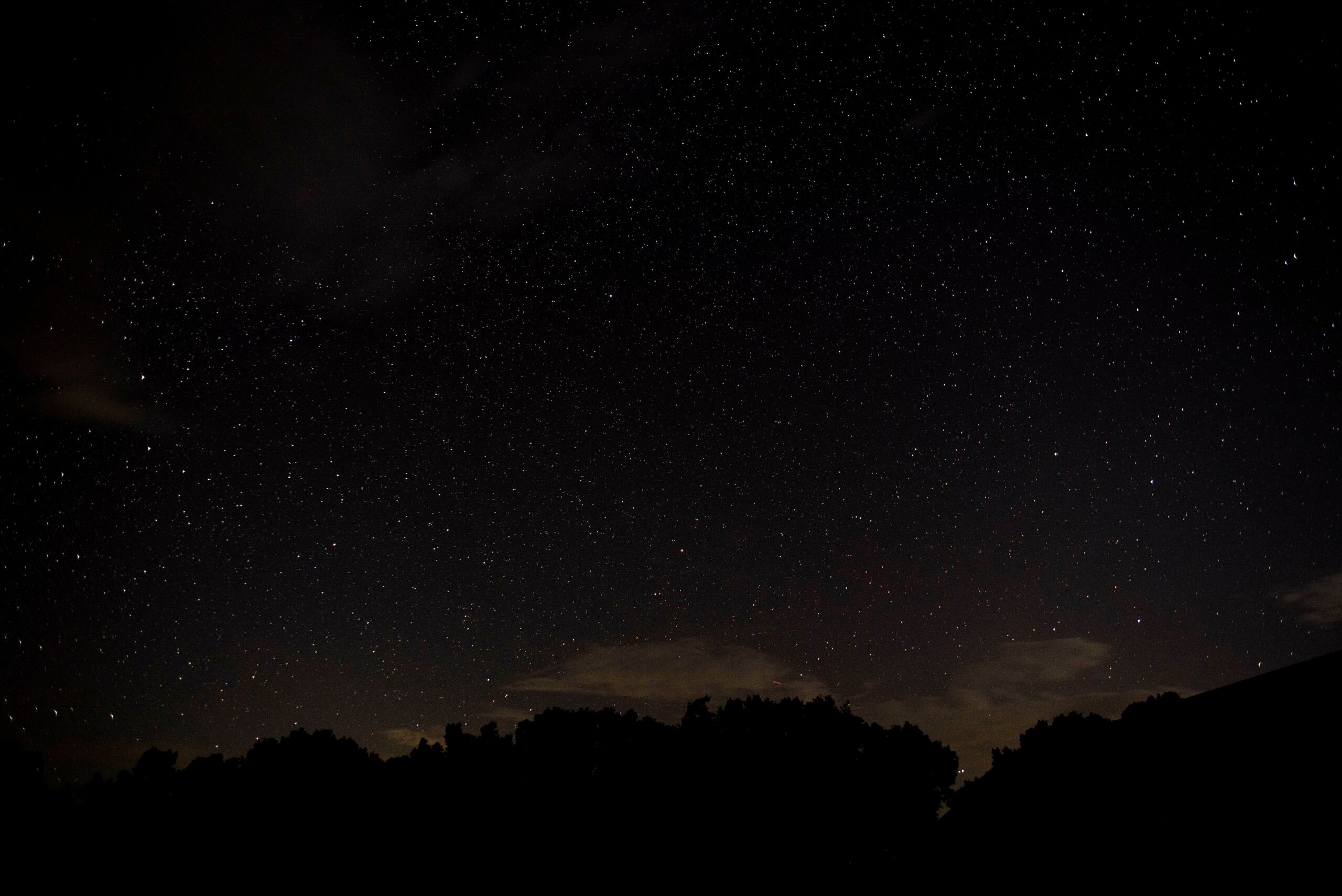 About
James River State Park is a 631-hectare property located in the geographic center of Virginia, about 23 miles northeast of Lynchburg, VA, and 30 miles southwest of Charlottesville, VA. The rolling hills of the Piedmont region are prevalent within the park, setting the stage for a variety of forests, meadows, and flood plains. The park also offers river access to the historic, and scenic, James River containing over two miles of river frontage. In addition to numerous recreational opportunities, the park also offers overnight accommodations in its campgrounds and modern cabins. The night skies at the park offer incredible viewing opportunities for the eastern United States, especially considering their close proximity to several larger cities. The park offers several programs throughout the year utilizing local astronomy groups to give visitors the opportunity to see our dark sky through some remarkable telescopes. 
Designated
2019
Category
International Dark Sky Park
Address
104 Green Hill Drive
Gladstone, Virginia 24553
USA
Google Maps
Contact
Laura Rann
Website
Tel.: 1-434-933-8527
Land Area
6.6. km2
Documents
Weather
Click here to find ideal environmental conditions for viewing the night sky at James River State Park (37.62514, -78.18). Don't forget to plan your trip during the new moon and astronomical twilight to enhance the viewing experience!