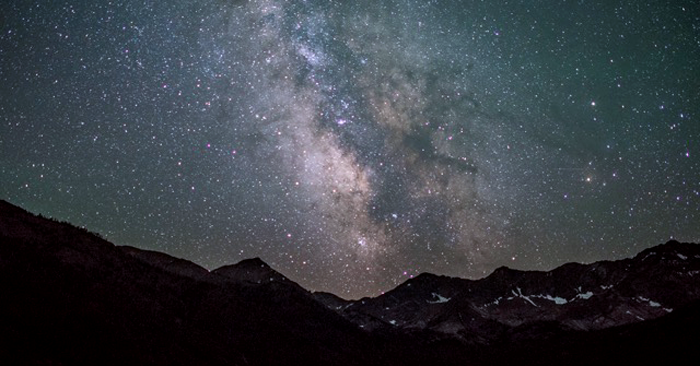 About
The City of Ketchum is a municipality of about 2,750 inhabitants situated at an elevation of 1,784 m in the Wood River Valley of central Idaho, U.S. Founded during the area mining boom of the late nineteenth century, Ketchum's economy now revolves largely around tourism focused on the region's world-famous winter skiing conditions. The City also boasts an active arts and culture scene, and is increasingly seen as a regional retirement destination.
Ketchum is located in an otherwise remote part of the state of Idaho within the Sawtooth Mountain range, whose rugged topography and abundant public lands have historically discouraged land development. As a result, the region is still remarkably dark at night, and this darkness is an attractive quality to many of the residents who now call places like Ketchum home. In turn, the City has responded to concerns about light pollution in order to help preserve the existing quality of life. Its first comprehensive outdoor lighting ordinance was enacted in 1999, and the code was recently updated to meet IDA International Dark Sky Community standards. The City has reached out to residents to educate them about the need for dark skies, committed to bringing all of its municipally-owned lighting into compliance with the code, and has contributed to the ongoing effort to designate the United States' first International Dark Sky Reserve in the adjacent Sawtooth National Forest.
Designated
2017
Category
Dark Sky Community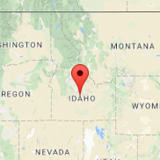 Address
Ketchum City Hall
PO Box 2315
480 East Ave. N.
Ketchum, ID 83340 USA
Google Maps
Contact
Aly Swindley
Website
Tel.: +1 208-727-5081
Land Area
8.4 km2
Documents
Weather
Click here to find ideal environmental conditions for viewing the night sky in Ketchum, ID (43.6833, -114.3625). Don't forget to plan your trip during the new moon and astronomical twilight to enhance the viewing experience!