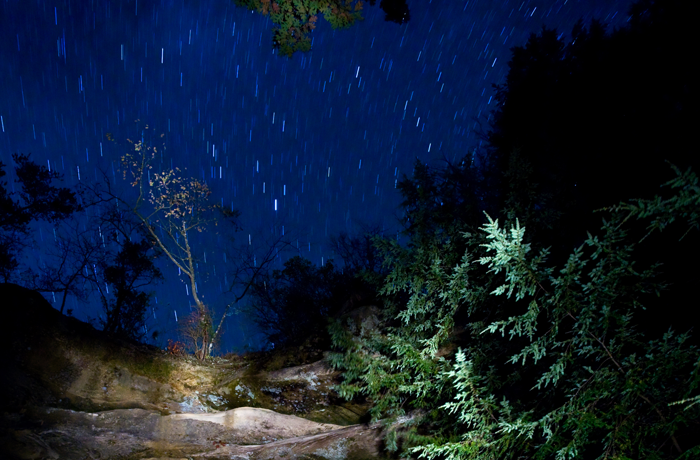 About
Pickett-Pogue International Dark Sky Park is composed of 1,618 hectares of land jointly managed by the Tennessee Department of Environment and Conservation and the Tennessee Division of Forestry in the upper Cumberland Mountains of northern Tennessee. The park is located in a relatively dark region of the eastern United States, an area whose remaining dark places are rapidly vanishing.
In partnership with the Barnard-Seyfert Astronomical Society (BSAS) and the Space Science Outreach program at the University of Tennessee-Knoxville, the park has developed a strong interpretive program. Activities include an annual New Year's Eve hike, a Junior Ranger Camp each July, an annual star party and regular dark skies programming during peak visitor season in the summer.
Designated
2015
Category
Dark Sky Park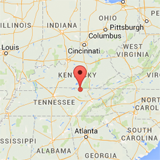 Address
Tennessee, USA
Google Maps
Contact
Land Area
16.2 km2
Documents
Weather
Click here to find ideal environmental conditions for viewing the night sky at Pickett-Pogue (36.53833, -84.82917). Don't forget to plan your trip during the new moon and astronomical twilight to enhance the viewing experience!
Media