Annual General Meeting 2018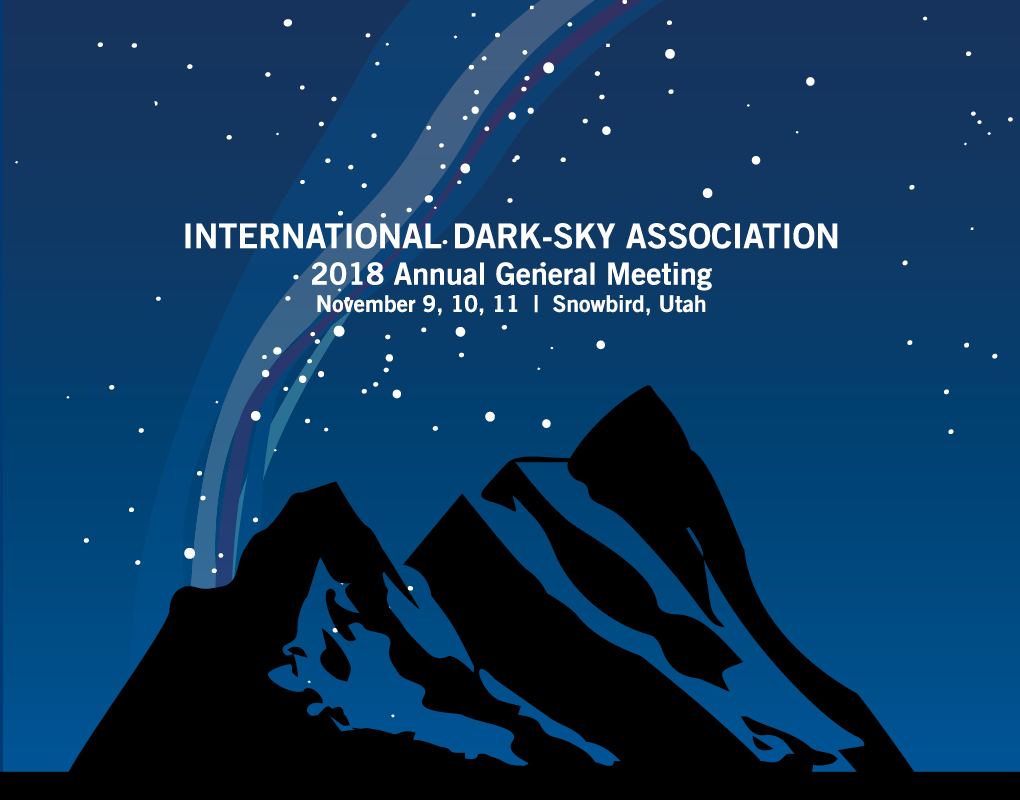 Looking Up!
This year, we're celebrating DarkSky's 30th anniversary and the community of scientists, conservationists, policy-makers, and advocates who successfully work together to preserve and protect the natural nighttime environment and our heritage of night skies.
Dates & location
The 2018 Annual General Meeting will be held November 9, 10, and 11 at Snowbird Ski and Summer Retreat, 9385 S. Snowbird Center Dr., Snowbird, Utah 84092.
Less than an hour's drive southeast of Salt Lake City, Utah, Snowbird is located up Little Cottonwood Canyon in the Wasatch Range of the Rocky Mountains, and is known for having "the greatest snow on earth." The mountain community boasts some of the best winter activities, including skiing, snowshoeing, snowmobiling, shopping, and dining. And of course, clear night skies.
Conference Lodging at Snowbird Ski and Summer Retreat
Speakers
Paul Bogard, Keynote
Paul Bogard, author of The End of Night: Searching for Natural Darkness in an Age of Artificial Light is among the most influential public figures in building awareness about dark skies. Bogard's blend of storytelling, natural history, and science offers an approachable narrative for anyone interested in dark skies and nighttime conservation.
---
"Advocating for Dark Skies Through Storytelling"
As a Star Lore Historian, Mary Stewart Adams has led award-winning, humanities-based programs advocating for dark skies, with particular emphasis on how the "science" of each era becomes the story and even the mythology for later generations, which provokes the question: What is the story originating with our knowledge and experience of the stars now, and how is it informing the cultural life?
The further back we go through human history, the more evidence we find of how essential a knowledge of the stars was to community life, informing everything from where to build the sacred sites to how to the farm the land; from navigating the waters to teaching the next generations. Because of its intimate role in informing community life, star knowledge was regarded as the highest knowledge to be attained. What is the link between the scientific research and discovery of today with the fine arts and even the spiritual beliefs of the many cultures around the world that is not merely rooted in tradition, but is being fostered through constructive dialogue regarding the shared striving to know the human being in its environment? How does this dialogue, or lack of dialogue if that be the case, impact efforts to mitigate light pollution?
---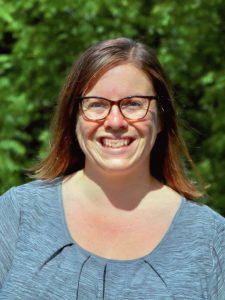 Megan Bonham
"Looking Up…And Looking Around"
Designing Effective Nighttime Public Programs – From star parties to full moon hikes, dark sky advocacy often takes the form of nighttime public programs. During the last three years, Megan spent hundreds of hours observing these programs at ten different locations. In her presentation, she will share best practices for advocacy within informal, recreational contexts.
Building a Tool Kit of Best Practices for Public Programs – Are you developing or revamping a nighttime public program? Or, do you lead a night program that has been well-received by the public? Join us to exchange ideas in this interactive workshop and contribute to a "tool kit" of best practices to be distributed by IDA.
---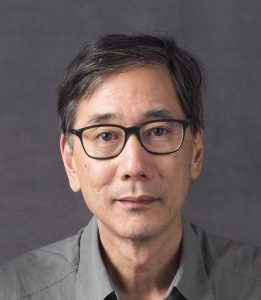 "Using Photography to Preserve the Night Sky"
Inspired by a truly dark sky, photographs can tell stories showing the link between the cosmos and the Earth. As it is the only art form directly affected by light pollution, the degradation of the night sky can be accurately depicted.
---
On the evening of Sunday, November 11, IDA & ALAN will co-present a public screening of SKYGLOW, a three-year-long astrophotography project that collected over 3,000,000 images. TheSKYGLOW book and presentation explores the history and mythology of celestial observation, the proliferation of electrical outdoor lighting that spurred the rise of the phenomena known as "skyglow," and the Dark Sky Movement that's fighting to reclaim the night skies.
---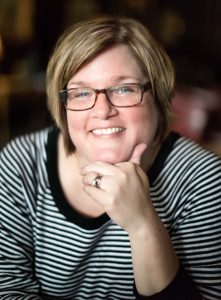 "Writing about Dark Skies"
Lori Rader-Day has written what might be the first novel set in a dark sky park, Under a Dark Sky, published by Harper Collins William Morrow in August. Bad news: it's a murder mystery. Good news: Any story—and incorporating storytelling into our work—can help protect dark sky spaces.
---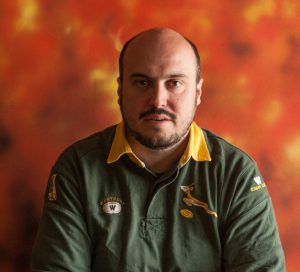 Salvador Ribas
"The Sky of Montsec: How a Dark Sky is Impacting the Economy of a Rural Area in Catalonia"
Montsec is a calcareous mountain range in the north-east of the Iberian Peninsula (Spain). This area showed excellent parameters to develop activities around astronomy and dark skies. For this reason the Government of Catalonia promoted the creation of Parc Astronòmic Montsec. Some studies showed an estimation of 2.5MEuros of economic activity generated in the area by the visitors of Parc Astronòmic Montsec.
---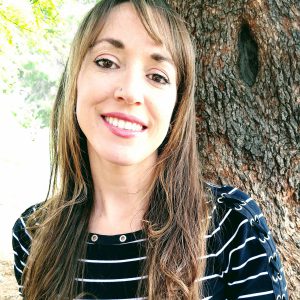 Nicole Rodriguez
"Phoenix Adopting 2700k LED Street Lights – The Community Advocacy Strategy"
Discussion on tools and strategies that aided Phoenix, AZ in implementing 2700K streetlights. The city strongly considered 4000K until a well-organized public outcry persuaded city council otherwise. Learn why Phoenix neighborhood groups, block watches, urban revitalization groups, and a woman advocacy organization came to support a lower kelvin streetlight.
---
Lukas Schuler
"Analyzing Measurements of the Suomi NPP Satellite"
Provided by the satellite Suomi NPP, the National Oceanic and Atmospheric Administration published global earth at night images in unprecedented quality. The measured radiance is publicly available, but not intuitive to responsible administrations of lighting. We developed a method to locally reveal luminous intensity and luminance on a community level.
---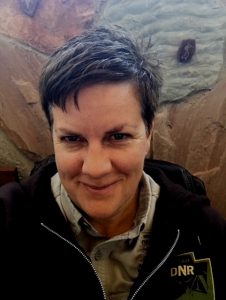 Crystal White
"Connecting Government Officials with Dark Sky Conservation"
Conserving natural darkness across the Earth is a growing passion for many of us. Whether you are currently working with government officials to promote changes in the use of artificial light at night, considering broaching the topic, or have worked with them in the past, this session will provide a space to talk about successes, challenges, and strategies.
---
Registration
DarkSky's Annual General Meeting is open to the public. You do not have to be a member to attend.
The annual gathering is an important part of building a strong community of dark sky advocates. The full cost per person of the Annual General Meeting is $250. However, in an effort to make the Annual General meeting accessible to as many participants as possible, DarkSky has implemented a sliding scale registration model. We encourage attendees to register at the rate that's possible for them. Follow the link below to view all sliding scale options.  
All registration options include*:
Friday afternoon, all day Saturday, and all day Sunday event access

Friday evening dessert reception

Saturday and Sunday networking breakfast

Saturday lunch

Friday, Saturday, and Sunday break snacks
*except for One-Day Registration
Registrants are responsible for travel and hotel accommodations. For reservations, please click below: