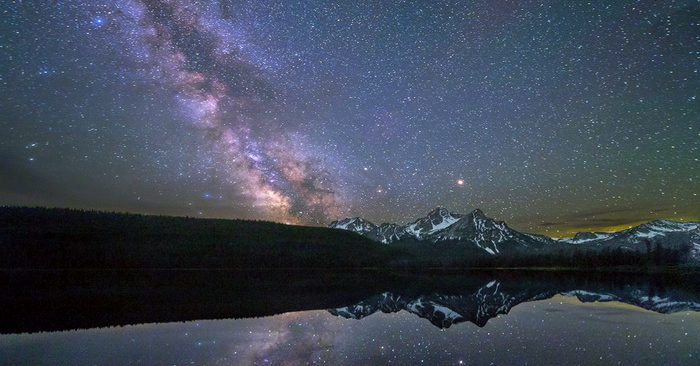 About
The Central Idaho Dark Sky Reserve is a region of 3,668 square kilometers (1,416 square miles) of remote and largely rugged lands in the Sawtooth Mountains of central Idaho, U.S.. The reserve has as its core parts of two recognized wilderness areas, and is situated in the spectacular scenery of the Sawtooth National Forest. In addition to the world-class skiing in the Sun Valley area, visitors come to the area for day hiking, backpacking, and horseback riding and accessed from 23 major trailheads.
The reserve's chief draw is its wilderness quality, with its lack of development and significant visitor services. It remains among a shrinking number of places in the lower 48 United States where visitors can have a truly "off-grid" experience, with access to neither electricity nor mobile phone service across thousands of square kilometers. As the challenging topography of the Sawtooth Range has historically discouraged the development of significant infrastructure, so the land has largely resisted electrification leading to the deployment of large amounts of artificial light at night. Central Idaho is therefore one of the last large "pools" of natural nighttime darkness left in the United States.
Administrators of the public lands in this region find dark skies congruent with the management philosophy of natural wilderness, and a nascent astrotourism industry is building in the area to cater to visitors who come to see the near-pristine night skies over the Sawtooth.
Designated
2017
Category
Dark Sky Reserve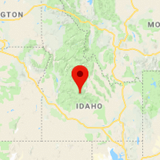 Address
Idaho, U.S.
Google Map
Contact
Land Area
3,668 km2
Documents
Application
Lighting Management Plan
Press Release
Annual Reports