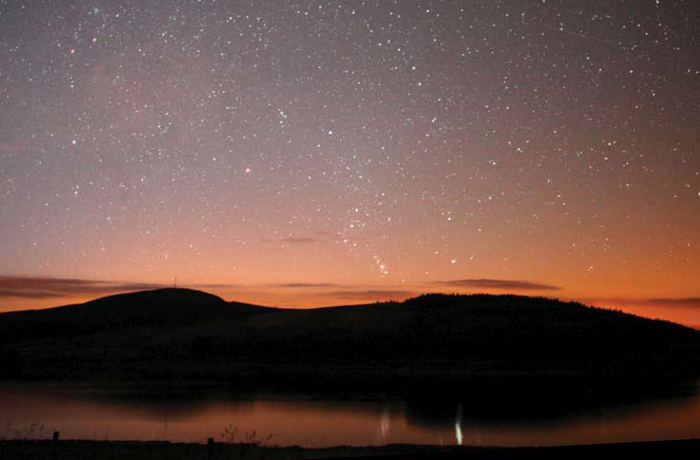 About
Galloway Forest Park, established in 1947, is located in southern Scotland in the Dumfries and Galloway council area and is the UK's largest forest park at 78,000 hectares. Approximately 20 percent of the park has been set aside as a central "core" for preservation of dark skies and wildlife, with a policy of no permanent illumination. The park is one of the very best places to observe the night sky in the UK, and its management recognizes the dark skies as a valuable resource and is committed to protecting and preserving them. The remoteness and sparse population of the area combined with the newly adopted lighting management plan ensure that Galloway Forest Park's skies will remain pristine for generations to come.
Designated
2009
Category
Dark Sky Park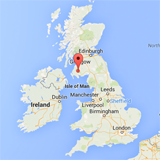 Address
Dumfries and Galloway, Scotland
Google Maps
Contact
Land Area
780 km2
Documents
Weather
Click here to find ideal environmental conditions for viewing the night sky at Galloway Forest Park (55.05022,-4.26667). Don't forget to plan your trip during the new moon and astronomical twilight to enhance the viewing experience!