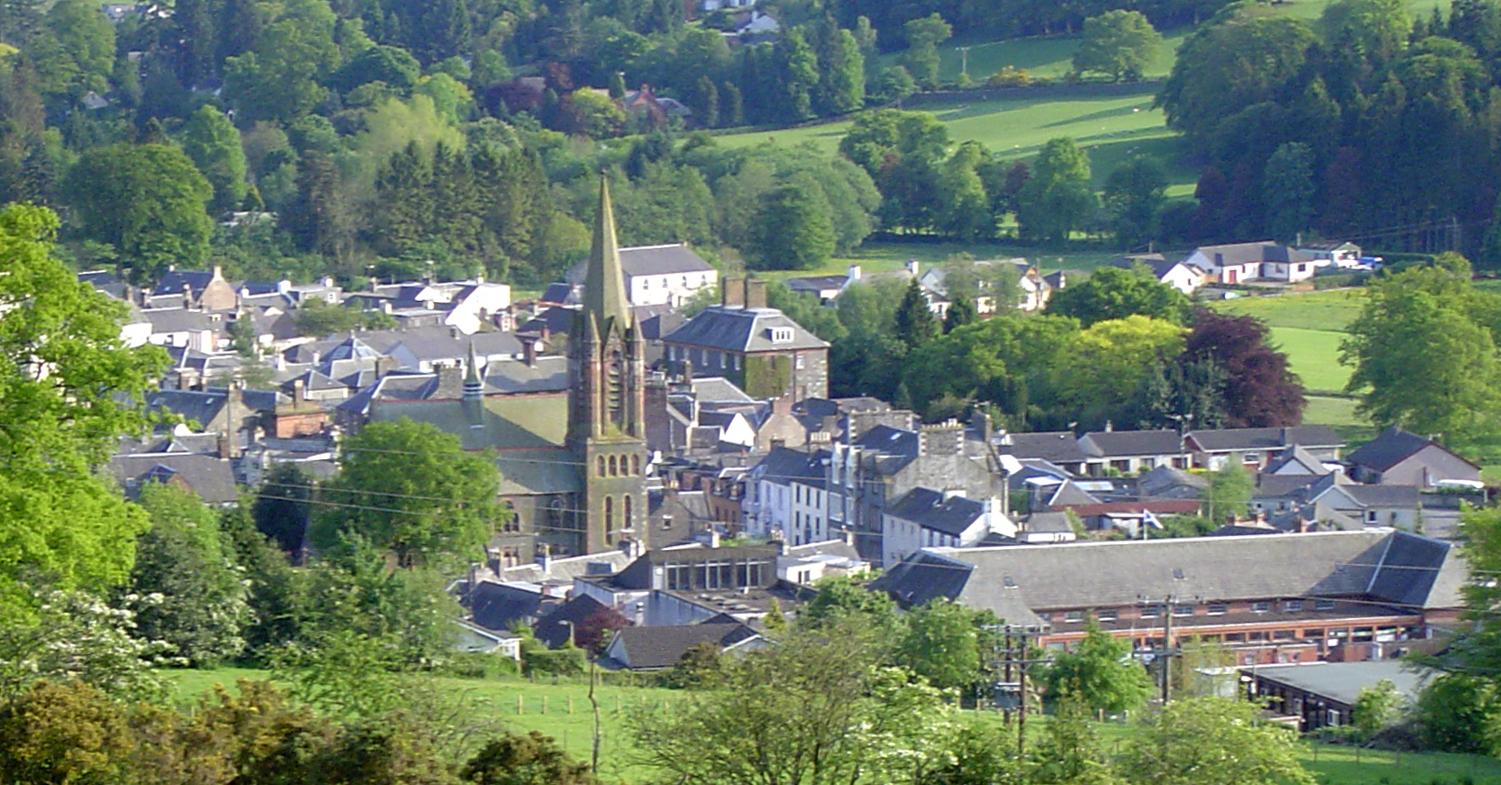 About
The village of Moffat, Scotland, is located along the River Annan in southern Scotland, United Kingdom. Home to about 2,500 residents, the former spa town was once a favored haunt of the Scottish national poet Robert Burns. Today it caters to a small but growing tourism base as a main aspect of the local economy.
While towns like Moffat were once largely self-governing burghs, they lost their historical authority as autonomous corporate entities on the adoption of the Local Government (Scotland) Act 1973. In order to qualify for Dark Sky Community status, outdoor lighting policy affecting Scottish towns and villages must be established at the council area level.
Moffat successfully lobbied the Dumfries and Galloway Council to make changes to local outdoor lighting policies, enabling its successful bid for IDA accreditation. The resulting lighting plan goes above and beyond IDA minimums and results in better protection of the entire council area of Dumfries and Galloway, which includes Galloway Forest Park International Dark Sky Park.
Designated
2016
Category
Dark Sky Community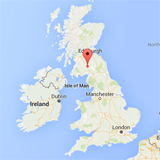 Address
Dumfries and Galloway
Scotland
Google Maps
Contact
Mr. Jim Paterson
Stephen Hunter
Website
Land Area
147 km2
Documents
Weather
Click here to find ideal environmental conditions for viewing the night sky in Moffat, Scotland (55.32971, -3.44417). Don't forget to plan your trip during the new moon and astronomical twilight to enhance the viewing experience!