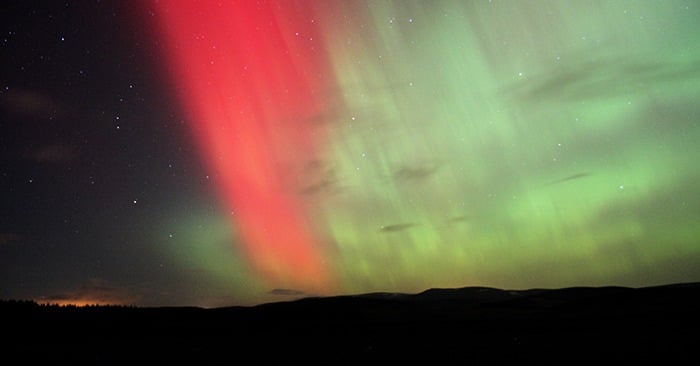 About
The Glenlivet Estate consists of 230 square kilometers of Crown Estate land in the Scottish Highlands, within the boundaries of Cairngorms National Park. With the addition of 14 additional square kilometers of privately owned and other lands, it forms the Tomintoul and Glenlivet – Cairngorms International Dark Sky Park. The Park, as defined by both its public and private lands, falls entirely within the Moray Council District.
The National Park, the United Kingdom's largest, is an IUCN Category V and Ramsar Convention site that protects the dramatic landscape of the Cairngorm Mountains and their associated upland plateaus. In addition to supporting Britain's only herd of reindeer, the National Park is home to a number of species that are rare elsewhere in the British Isles. It also preserves some of the few remaining stands of trees in what was once the Caledonian Forest, Scotland's ancient temperate rainforest. Glenlivet Estate is a mix of agricultural land, upland hill and commercial and amenity woodland alongside diversified businesses and residential properties best known for its eponymous Scotch whisky production facility.
Emerging awareness of the area's remarkably dark night skies has led to new business opportunities for locals and recreation outlets for visitors. With this has come, for residents, a recognition of the need to protect the integrity of the resource. In response, they have not only undertaken an extensive outreach program in the region, but also have substantially improved outdoor lighting with impressive results. Their ambition is not limited to the Glenlivet area, as the applicants hope to inspire the entirety of the National Park to eventually seek IDSP status.
Designated
2018
Category
International Dark Sky Park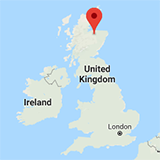 Address
Tomintoul and Glenlivet
Moray, Scotland
Google Maps
Contact
Land Area
230 km2
Documents