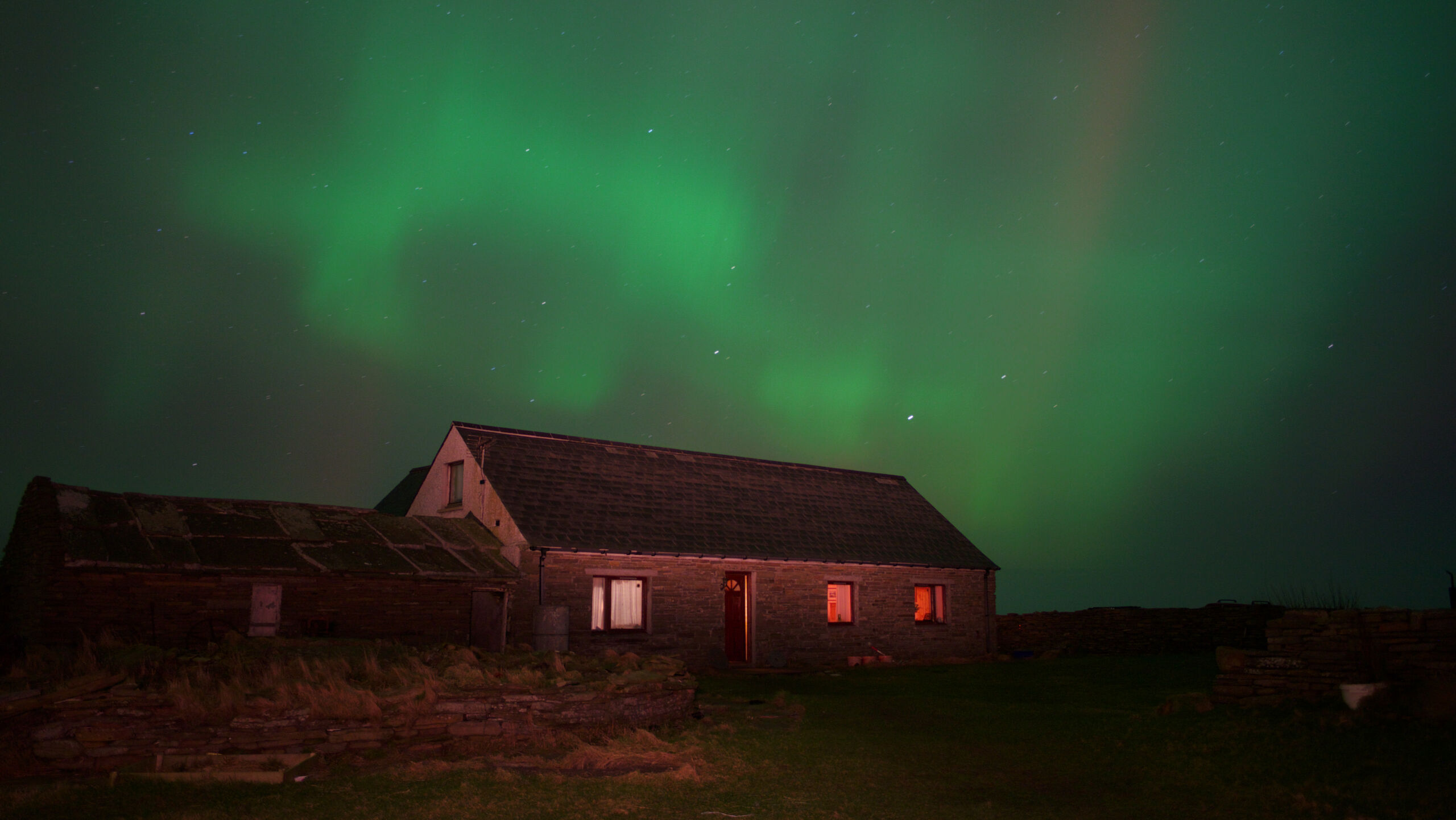 About
North Ronaldsay is the most northern island of the Orkney archipelago and acts as a staging post for migrating birds to both Scandinavia and the Iceland/Greenland Arctic. Most of the Orkney Islands have some evidence of prehistoric settlements and Viking folklore, which has led to the protection and conservation of the Island's unique breed of seaweed-eating sheep. There is evidence of human habitation in Orkney from over 6,000 years ago, with the Knap of Howar on Papa Westray being the 'oldest dwelling house in the UK'. On Mainland Orkney, the sites of Maeshowe, Ring of Brodgar, and Skara Brae were given World Heritage Status, and the prehistoric stone circles are some of the most visited attractions in Orkney. The islands are internationally renowned for their excellent bird-watching, but the sheer number of birds that the islands support makes it one of the premier all-season British destinations.
The Royal Society for Protection of Birds (RSPB) owns, leases, or manages over 8,000 hectares of land in Orkney in the interests of protecting important breeding grounds and conserving habitat. The variety of habitat and the richness of the farmland, heather moorland, and coastal waters provide ideal breeding territory for a host of species, including species such as corncrake, red-throated divers, hen harrier, merlin, peregrine, whimbrel, and pintail. While visitors to North Ronaldsay can tour the North Ronaldsay Bird Observatory, they will also soon be able to interact with the small observatory that will connect night sky enthusiasts to observations of the universe. This learning center will maintain an eight-inch Reflector Telescope and access to the StarLab Planetarium, which will provide viewing opportunities unrestricted by clouds, weather, or time of day. Even though the Island currently supports a small population of 72 residents, the Island recognizes that revitalizing the economy with astrotourism is an essential element in its long-term sustainability.
Designated
2021
Category
International Dark Sky Community
Address
North Ronaldsay
Orkney, Scotland
Google Maps
Contact
Alexandra Wright
Website
Tel.: +01856 02857 633323
Land Area
7.0 km2
Documents
Weather
Click here to find ideal environmental conditions for viewing the night sky in North Ronaldsay, Orkney Scotland (59.367277, -2.433278). Don't forget to plan your trip during the new moon and astronomical twilight to enhance the viewing experience!
Media
Join Us For Lunch – International Orkney Science Festival. (September 3, 2021)