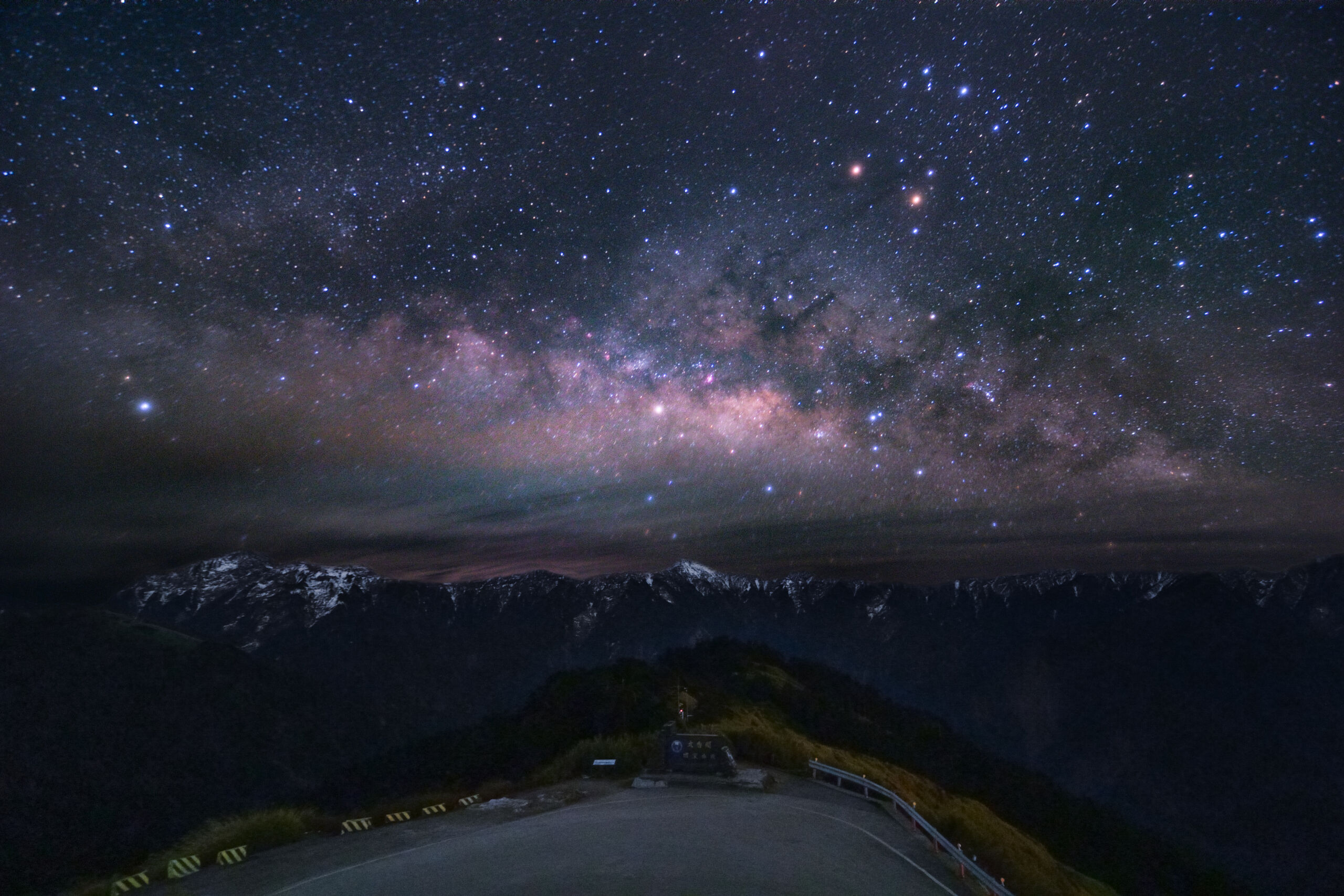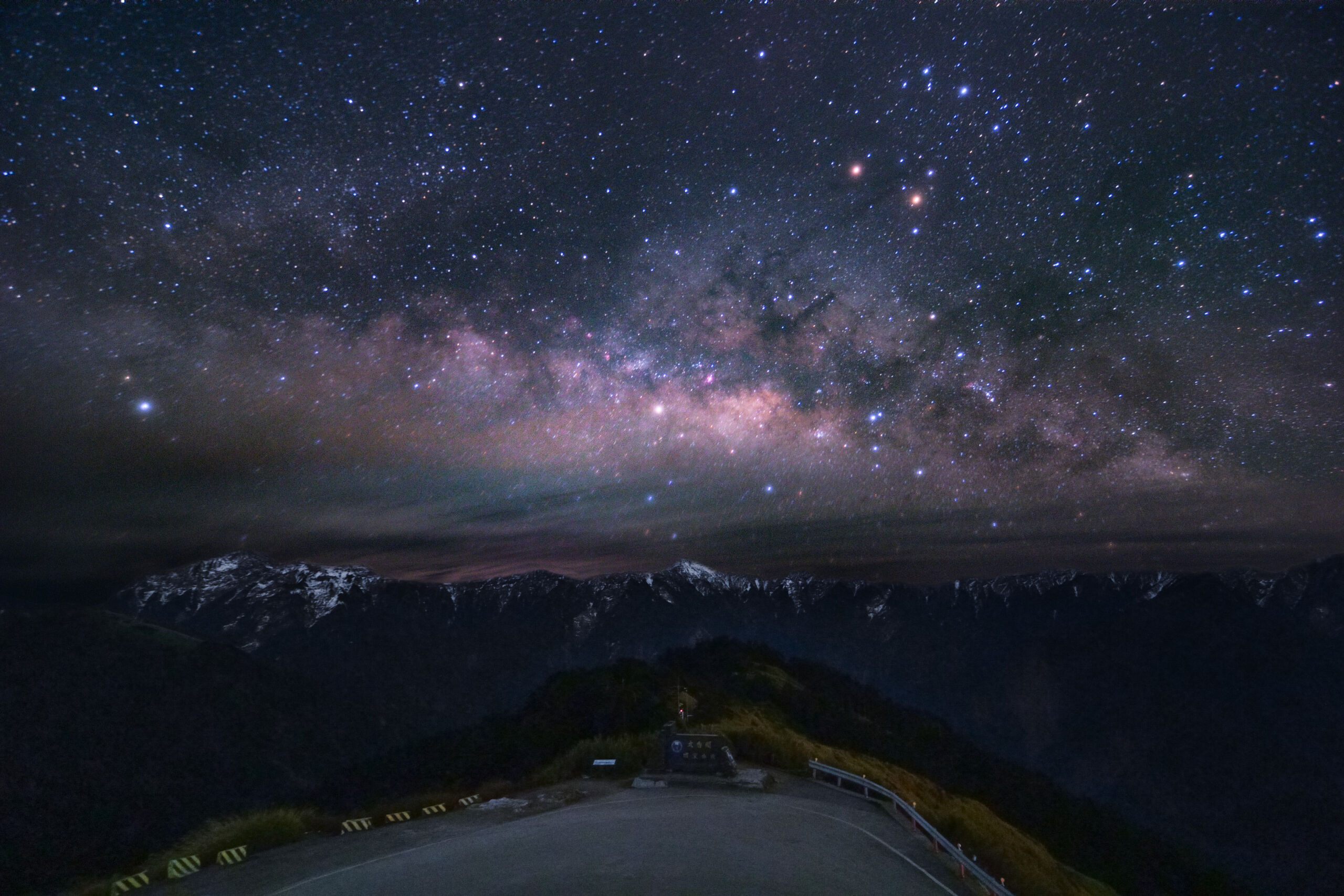 About
Hehuan Mountain (also called Joint-Joy Mountain) is situated at the west of Taroko National Park , the peak is 3,416-meter-high (11,207 ft) mountain in Central Taiwan, the 3,421-meter east peak and 3,422-meter north peak of Hehuanshan are both higher than the main peak.
The peak lies on the borders of Nantou and Hualien counties and Hehuan Mountain is a popular destination in Taiwan. It is the only resort area above 3,000 meters the highway can access directly on the island. The location is far away from the glow of over-lit urban areas and the altitude is suitable for stargazing all year.
During the ice age, Eurasia's animals and plants began to migrate south. This, combined with the isolating effect of an island, has made Taiwan one of the most ecologically diverse areas in Asia (just next to Borneo). There are some special species could be found in Hehuan Mountain, including some Alpine rhododendron. Hehuan's snowy landscape in winter is very rare for subtropical climate.
Highway 14 connects Puli, through Wushe (Renai), and Qingjing Farm (Cingjing) to Wuling. Visitors can stay in Qingjing (Cingjing) and easily access to Hehuan mountain and forest trails.
Designated
2019
Category
International Dark Sky Park
Address
Nantou County, Taiwan
Google Maps
Contact
Yung-Ping Tseng
Website
Instagram
Land Area
13.45 km2
Documents
Application
Announcement
Annual Reports
Weather
Click here to find ideal environmental conditions for viewing the night sky at Hehuan Mountain (24.13681, 120.57889). Don't forget to plan your trip during the new moon and astronomical twilight to enhance the viewing experience!
Media